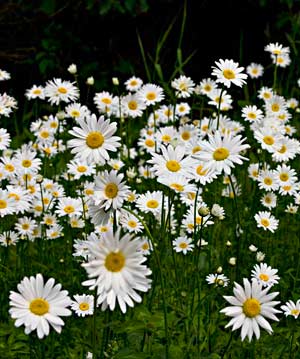 Testimonials
"Thank you for helping me find clarity with my decisions and more ease with my relationships. Your guidance and processes have been truly transforming for me. After each session I feel more empowered and excited about what my future holds. It amazes me that it has been so painless to move forward with your support." - Wendy W.
"WOW! So important for anyone . . . to understand and practice." - Kari B.
"Very practical while making "foreign" concepts comprehensible. Beverly is knowledgeable, articulate, and skillful in presenting information and exercises to make energy work accessible." - Sandra H.
"I have no words to express my gratitude and love for what you have done for me. Through your love, patience, tenderness, knowledge, compassion and sense of humor you were able to help me find myself and my happiness for the first time in my life. . . . I honestly believe you will enrich anybody's life that you touch." - Traci F.
"Beverly Crane is awesome . . . great ability to flex and focus." - Kristin F.
"Beverly's groundedness and "spiritual soundness" are quite evident . . I am inspired." - Ronda L.
"I had a breakthrough for myself and this pulled a lot of things together for me." - Julie G.
"Best workshop ever taken!! And this avenue is so important to get out and to share - to help the world grow in the right direction." - Kim C.
"She is one of the best instructors I have ever had. She makes this complex material extremely accessible and easy to translate into practice both personally and professionally."
"Thank you for the insight. I have tried other avenues of learning more about my spiritual self. Before today, no workshop or group has worked."
"To explore energy in a group setting under the guidance of an experienced energy counselor is a rare treat indeed! It was an important part of my growth to be helped to sense my own energy while in the midst of other people's energy, to discriminate my energy from others and to focus and center while still in conversation!"
"These are the most useful and effective techniques I have ever experienced: thank you!"
"This was the most exciting, informative and loving workshop I've ever been a part of: I would highly recommend it to anyone and everyone!"
"This workshop was great - just the right mix - lots of activities - get the experiences as well as info."
"Beverly is a woman with great presence that is both calming and motivating. She clearly lives what she presents and has an accepting and unconditional loving spirit."
"I have never been taught by a more respectful teacher."
"It gave me a sense of hope."