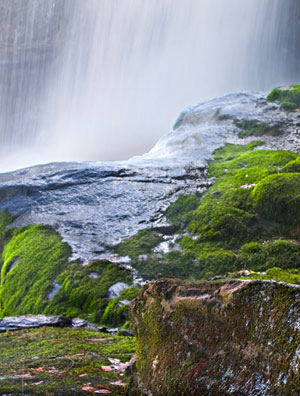 Individual Sessions
Individual sessions offer flexible scheduling in many different forms in order to meet the needs of the client. Initial appointments work best as face-to-face sessions. Subsequent appointments can continue in person or can be done by phone or even email if distance is a factor.
Person-to-person sessions are held in the midst of 160 acres of forest in a private office overlooking flower gardens and ponds.
Fee and Appointment Scheduling
The fee and appointment schedule are also client-centered. Transformational Expansion operates on a sliding fee scale. You are able to choose the rate appropriate for your financial situation, keeping in mind that the more energy and commitment brought to the work, the more benefit you are likely to experience. For this reason, insurance is not accepted.
Intensives are packages that are billed separately for a set fee.
Although one-hour appointments are available, you are encouraged to choose the length and frequency of sessions according to your individual need. (Two-hour sessions seem to be the most popular and effective.) Sessions longer than one hour are billed at the chosen rate times the number of hours spent. Appointments are scheduled far enough apart so that extra time is never a problem.
Contact Bev via phone or email to schedule an appointment or to discuss details of intensive programs.