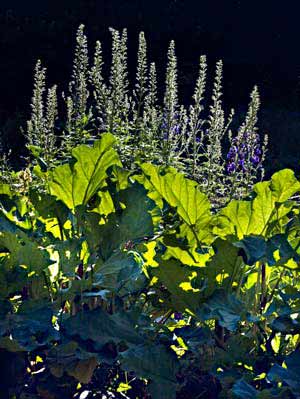 Services
Individual Sessions
Individual sessions offer flexible scheduling in many different forms in order to meet the needs of the client. Initial appointments work best as face-to-face sessions. Subsequent appointments can continue in person or can be done by phone or even email if distance is a factor.
Find out more about individual sessions »
Soul Work Intensives
Soul work can influence your health, your relationships, your decision-making ability, your outlook on life, and open future potentials you have not yet even yet dreamed of. Learning to access your soul's help and wisdom is one of the most valuable skills you can ever develop.
Ready to change your life? Find out more »
Workshops
Check out one of Bev's upcoming workshops or work with her to tailor a workshop to your group's needs.
Learn more about Bev's workshops »
CD and Book Sales
Explore energy dimension through meditation or dive into the book 'Transformational Paradigm' -- a new world view based on an awareness of energy as the ground of all being.