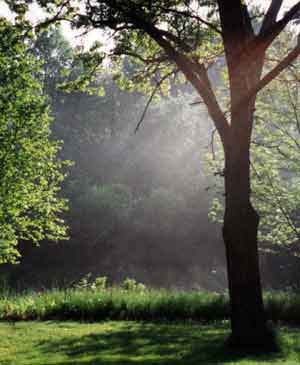 Transformational Expansion
Transformational Expansion is a holistic, psycho-spiritual approach to living based on a new and expanded view of reality where energy is the primary creative tool. Life then becomes a constant movement toward conscious responsibility, sacred self-confidence and active co-creation, which can ultimately take us way beyond our wildest dreams.
Transformational Expansion can help you learn:
New ways to deal with old problems
How to recognize and manage your personal energy field
New tools to resolve conflicts within yourself and with others
How to tap into the wisdom of your Soul to open new possibilities in all areas of life
And perhaps the most compelling aspect of Transformational Expansion is its ability to reacquaint us with the mystical, magical, and awe inspiring possibilities of life on Earth.
Learn more »
Personal Empowerment through Energy Mastery
Over a century ago Albert Einstein gave science permission to explore a whole new dimension, a universe composed of energy, rather than matter. In the 100 years since, we have discovered that the rules of the quantum or energy dimension are entirely different than the rules we have traditionally used to understand, organize and control our physical world.
Compared to our understanding of the physical dimension, quantum events seem hard to believe. They bring back the world of the magical, mystical and mysterious, yet they are real!
Learn more »
I have no words to express my gratitude and love for what you have done for me. Through your love, patience, tenderness, knowledge, compassion and sense of humor you were able to help me find myself and my happiness for the first time in my life. . . . I honestly believe you will enrich anybody's life that you touch." Traci F.
Read more testimonials »